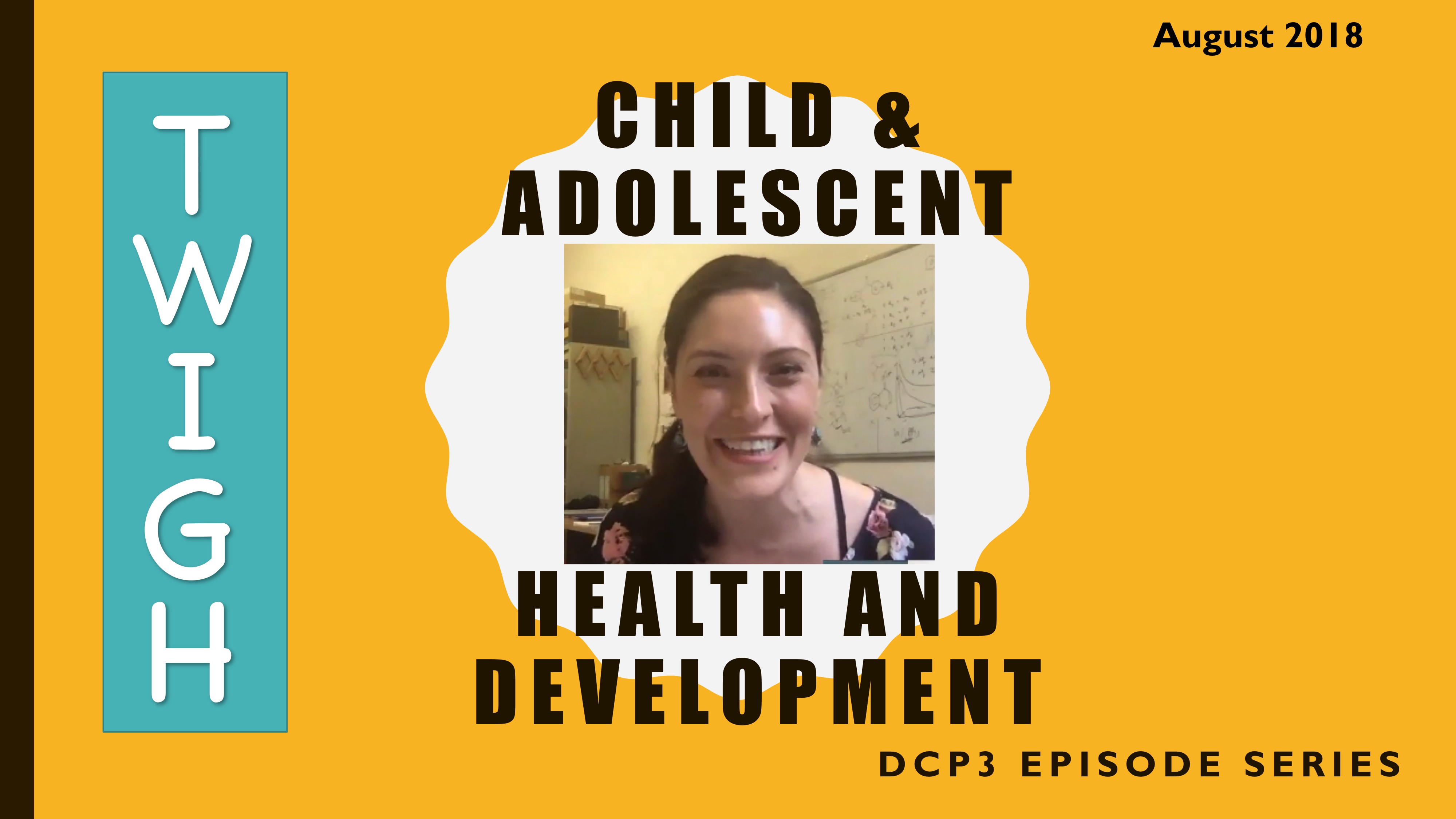 In this episode of TWiGH, we discuss supporting health and development through the first 8000 days of life in low and middle income countries. Don Bundy, Elisabeta Aurino, and Meena Fernandes, authors on the DCP3 volume on this topic, offer their thoughts on this global health issue.
Have comments for us? Share them here or on Twitter (@TWiGHTeam) or LinkedIn (https://www.linkedin.com/company/this-week-in-global-health).
Learn more about TWiGH and check out extra content at our website: http://www.twigh.org/.
If you like this podcast, please consider subscribing!